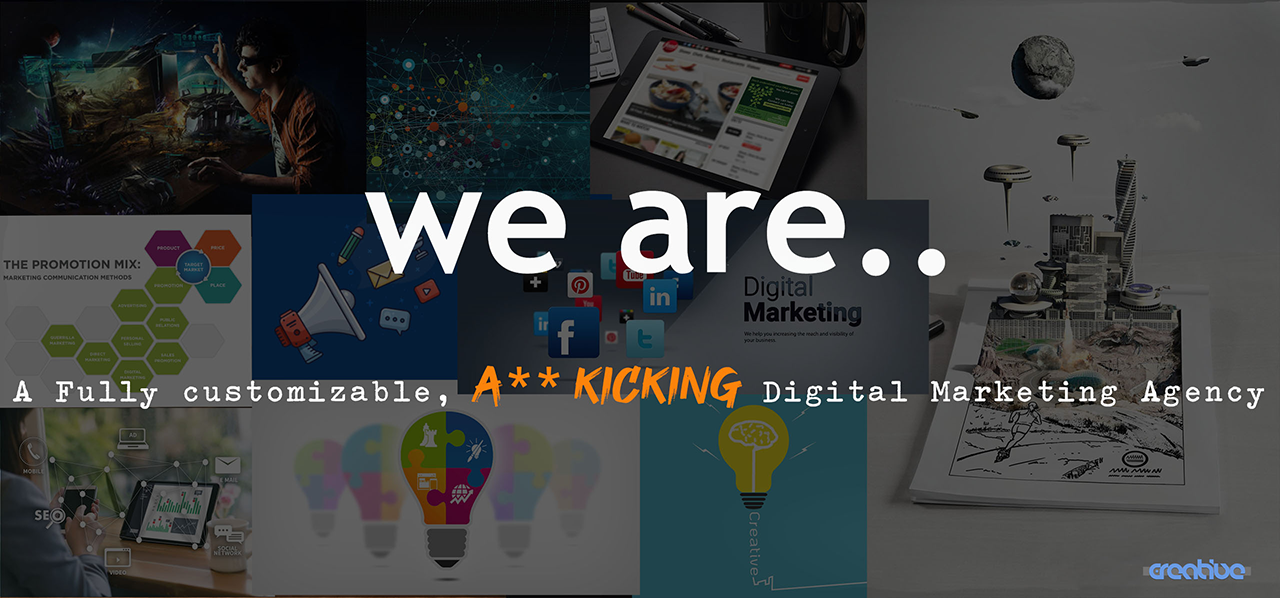 We are a Boutique Marketing Agency that will work with you personally to:
We offer 99.9% customer satisfaction and free updates! We are a small, boutique marketing agency that won't nickel and dime you for the small things – Our clients are special and we treat them with special care.
Whether you have a smaller, "mom and pop" store or medium sized full service business; freelancer looking to promote your portfolio or brand, we can deliver the results you are looking for.
We have over 12 years experience in online digital marketing, website design and development, market research and custom software automation.
Every client is different with different needs. There is no boxed, one size fits all solution. We listen to your needs, and build a revenue generating machine, custom tailored to you! Enjoy a smaller, more personal 1-on-1 experience today by contacting us!
WHAT WE WILL BRING TO THE

TABLE…
We Deliver Creative Strategies, Methods and Tactics that help our clients grow their business, successfully! Listed below is a sample of available services:
Want a FREE market analysis of your niche?