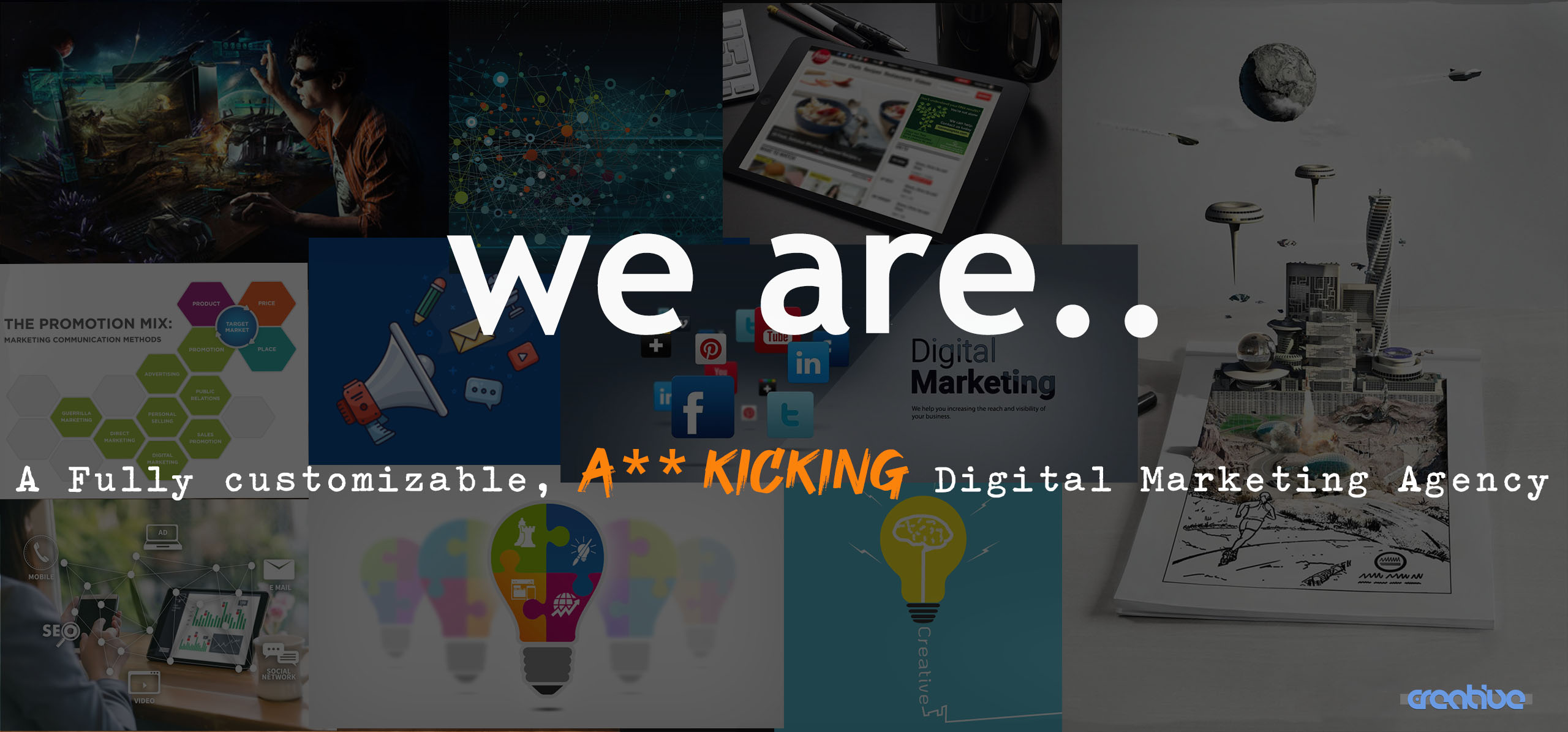 We are a Boutique Marketing Agency that will work with you personally to:
We offer 99.9% customer satisfaction and free updates! We are a small, boutique marketing agency that won't nickel and dime you for the small things – Our clients are special and we treat them with special care. Enjoy a smaller, more personal 1-on-1 experience today!
Want a FREE market analysis of your niche?
Some Services We Provide...